Sale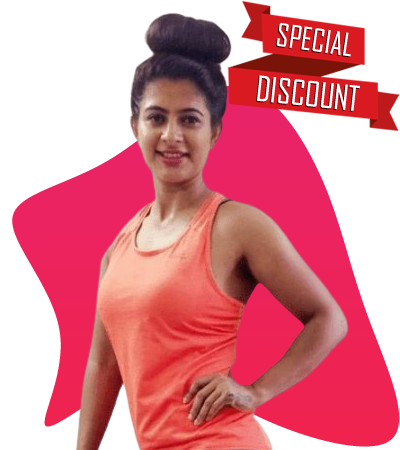 Dr. Pallawee Sheoran
Coach/Mentor
Certifications
Slots Available: 2
Hello, I am Dr Pallawee Sheoran(PhD) an INFS certified Nutrition and Fitness Consultant along with being a registered Nurse, specialized in Mental Health with over 12 years of experience in Healthcare. These years in healthcare have taught me umpteen times that physical and mental health is directly related to unhealthy lifestyle and food habits leading to illness and diseases.
Having traveled the transformation journey myself, from being a mother of a child to a career to pursue in fitness I not only successfully reached the goals I had set at the start but went way beyond walking the ramp as a bikini model for a natural bodybuilding competition and stood 1st in Novice, 2nd in 30+ sports and bikini athlete categories.
With all the learnings of past few years, I feel ready to work with other aspirants who want to change themselves for good, who want to feel better about themselves who want to not sit in a room thinking why and how of the transformations but want to have a leap of faith and step into new ways of life.
Why choose me?
Just like our 5 fingers, every individual is different physically and mentally – I bring the value to add by understanding each individual goals, realistically assessing them as per their current condition, past history and designing a customized program to attain the goal planned and having studied extensively about mental health gives me an edge here.
Looking forward to connecting – get ready to aspire and perspire .. together we can do more. Let me guide you towards Your Fitness Lane.